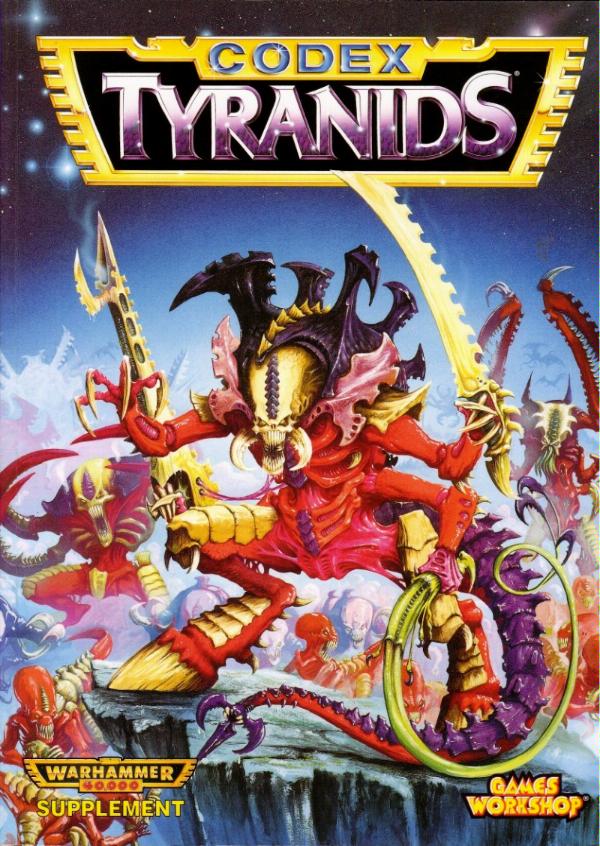 Old School Tyranid Codex
2nd Ed. (1995)
The road to Cabin Fever is under way!
Moros and I have come up with a plan to ensure we have the most fun possible at this event.
In order to do so, I need a 1850 point army.
Here is what I have come up with so far.
Comments / suggestions are welcome!
Agni Prime Tyranids - 1850 Points - Tyranid Army Manager v3